Letter from Rep. Petryk: Key Veterans Legislation signed into law
Key Veterans Legislation Signed into Law
Today, Governor Walker signed six veterans-related bills into law at the Wisconsin Veterans Home at King. Unfortunately, due to the unexpected spring snow storm, I was unable to attend the signing but I am proud to be the author of three bills and a primary author of another bill that were all signed by the Governor. 
In the 2013-14 Legislative Session, I was put in charge of reviewing and authoring legislation to help our veterans by leading the Assembly Committee on Veterans as the Chair. It was my greatest privilege and pleasure to have led the Assembly Committee on Veterans and to have worked on legislation that will improve the everyday lives of our state's selfless heroes and show them a small token of our appreciation for all that they have given to our state and country.
The following bills were signed into law today:
Assembly Bill 734 – 2013 WI Act 189 (Rep. Petryk, author): This legislation was crafted as part of the Assembly's "Right the Rules" initiative. The bill eliminates erroneous language in state administrative codes affecting the Wisconsin Department of Veterans Affairs (DVA) and brings the administrative codes up-to-date. With these changes, the Department can more effectively assist our state's veterans.
Assembly Bill 805 – 2013 WI Act 190 (Rep. Petryk, author): This bill provides the Secretary of DVA the opportunity to use existing money to support various veterans' organizations around the state. Under the bill, the Secretary is allowed to provide up to $250,000 in grants to nonprofit organizations so that they may provide financial assistance or other services to our state's veterans. 
Senate Bill 330 – 2013 WI Act 191 (Sen. Petrowski and Rep. Petryk, authors): Senate Bill 330 eliminates the unfair exclusion of veterans from buying years of creditable service in the Wisconsin Retirement System (WRS). Prior to the signing of Senate Bill 330, other former federal employees who now work for the state of Wisconsin could buy into WRS, but for an unknown reason, veterans were excluded from this program. Buying years of creditable service is completely voluntary and the employee is required to pay the lump sum for their creditable years. 
Assembly Bill 733 – 2013 WI Act 187 (Rep. Petersen, author; Rep. Petryk, co-author): This legislation amends the 2013-15 Authorized State Building Program to add an additional project for DVA. This project is vitally important for the care of our aging veterans and will include building new skilled nursing home beds at the Wisconsin Veterans Home at King. Assembly Bill 733 is a placeholder for DVA to secure federal grant funds for the building of these new beds. With the signing of this bill into law, DVA can now make the April 15th deadline to submit an application to the federal government for the grant dollars. 
Senate Bill 370 – 2013 WI Act 192 (Sen. Farrow and Rep. Weatherston, authors): Senate Bill 370 sets a measurable goal for the state of Wisconsin to have state agencies award one-percent of their total budget to business owned by disabled veterans. 
The Disabled Veteran-Owned Business Program currently operates similar to the Minority-Owned Business Program. Senate Bill 370 simply provides a goal for the state to achieve regarding the number of disabled veteran businesses they work with.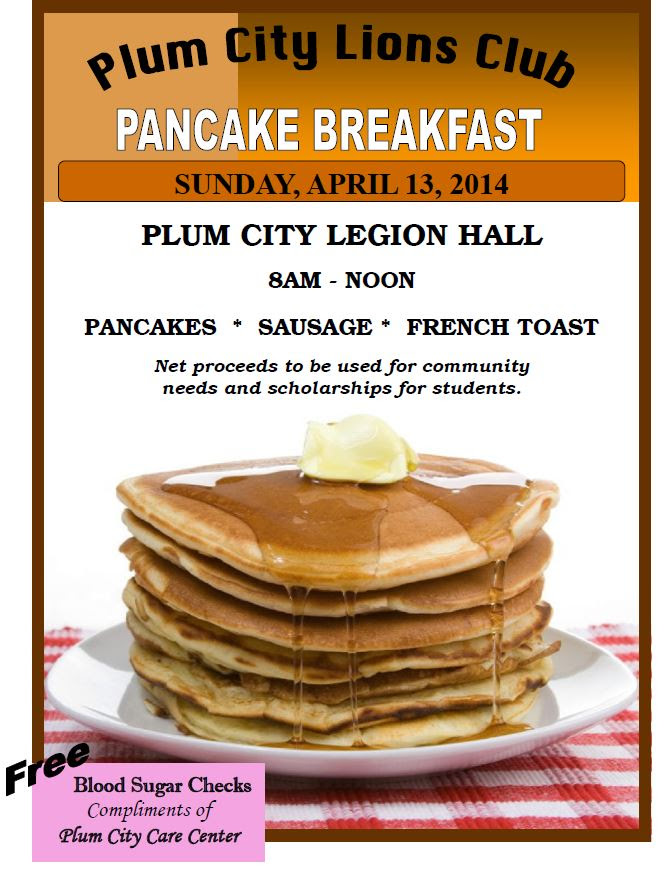 Upcoming Events in the 93rd Assembly District
Free Presentation about the St. John's BibleTuesday, April 8th, 10:30-12:00 p.m.Mayo Clinic Health System Auditorium (Luther Building, Atrium Level)
Ellsworth's 7th Annual Spring Fever Expo
April 12th